Links for Volunteer Applicants
Pay for your Background Check - A one-time donation of $25 is asked of all volunteer applicants to help cover the costs associated with running background checks.
Driver Information Form - Complete this form and submit it, along with a copy of your drivers license and auto insurance card, to asutherland@hbbbs.org.
Ready to be a Big? Just fill out our simple online inquiry form.
---
Match Activity Ideas 
Special Activity Form - You and your Little's parent need to complete this form prior to participating in a high-risk or out-of-county activity.
Click here for our list of activities sorted by seasons.
Be sure to join the HBBBS Bigs Facebook group to stay up-to-date with free tickets to local events or upcoming group activities.
Macaroni Kids is a great resource for free or low-cost activities taking place in Lincoln.
Browse our Pinterest boards.
Ask your Program Specialist for a pass to Lincoln-area YMCA locations for you and your Little.
Chuck E. Cheese's is the official, Preferred Destination of Big Brothers Big Sisters.
Check out this list of upcoming, agency-sponsored events for matches:
Bowl for Kids' Sake - All Stars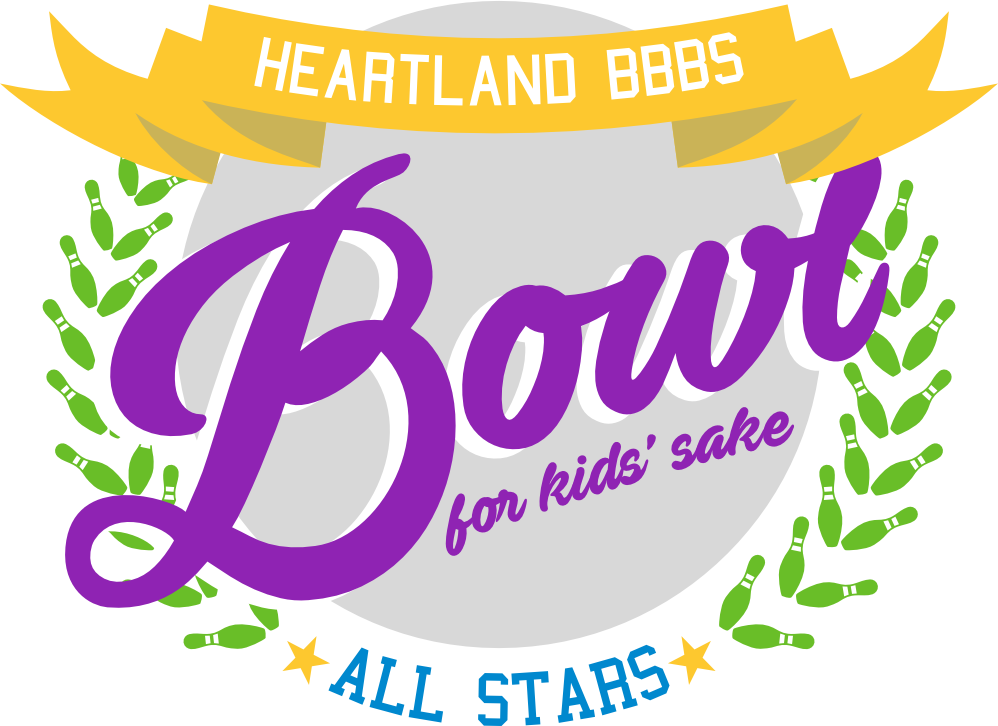 Bowl for Kids' Sake is an opportunity for community members to get together in support of HBBBS and the outcomes they create for the children we serve.
This year, Bowl for Kids' Sake - All Stars will be a home run! Participants will go full-court press to reach their fundraising goals and excessively celebrate at the sports-themed bowling parties held at Sun Valley Lanes. Bowlers are invited to suit up in the uniforms of their favorite sports teams and the most spirited players will take home the gold. Now, get off the bench and get in to the Bowl for Kids' Sake game!
---
As of January 1, 2010, Littles are no longer allowed to do overnight visits with their Bigs. Failure to comply with this change will result in termination of your match.